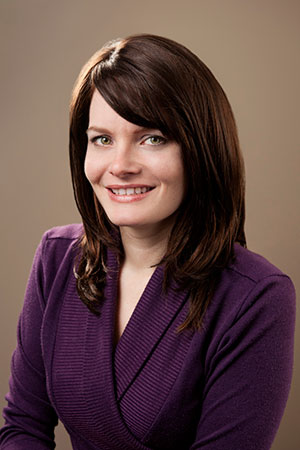 Being born and raised in the Bridgewater area, Melissa knows first hand what Maritime clients expect in terms of quality and service when they visit a day spa. She happily sets her sights on exceeding each client's expectations so the quality of her facility, her treatments and her aftercare are exceptional.
Melissa loves her rural surroundings and believes that the short drive up Hammonds Plains Road to her spacious Atmosphere Day Spa helps her clients begin to relax and unwind on their way out – and to savour the serenity they've experienced for a few extra minutes on their way home.
Experience
Melissa Dibbin Ryan has worked in spas and salons for nearly a decade, building up her expertise. She has learned what clients expect and loves providing the kind of service she'd like to receive from a day spa.
Education
Melissa received her Esthetics Diploma from the Concepts School of Cosmetology in Halifax in 2003.
She became a Registered Massage Therapist (RMT) in 2005 after completing studies at the Canadian College of Massage and Hydrotherapy in Bedford. Melissa received her Pregnancy Massage Certificate at the College and completed a course in Infant Massage.
In 2009 Melissa was granted her designation as a Master Esthetician (ME) by the Nova Scotia Esthetics Association after completing a rigorous program of providing client services and taking professional development courses.